Practical Applications of Geospatial Technologies:
Geospatial Technology is, in a word, RAD. It's often easy to be put off by some of the jargon and acronyms (also known as "IOETBPOBSOTJAA"–we swear that's a joke) but there are so many applications to this technology that its almost impossible to fit it into one article. However, we are also rad, so we've managed to do so!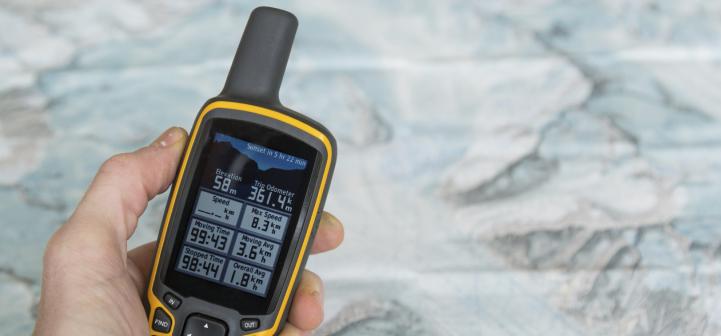 Actually, we're letting some of the experts tell us how it is.
First up, we cover what geospatial tech even is and what it entails:
NGA Explains: What is Geospatial Intelligence? (Episode 1)
Next, we explore the WORLD. When using Geo Tech, global environmental issues become a lot more clear. When you know what the problem is, you can develop sustainable solutions.
Geospatial technology and sustainable development goals
From space, you can determine the population growth and how urbanization creeps into agricultural spaces. Using that data, you can extrapolate future agricultural needs to prevent the increase of population outstripping the food supply!
Transforming Agriculture through Geospatial Technologies
It also can save lives and keep our military members more safe thanks to our little eye in the sky!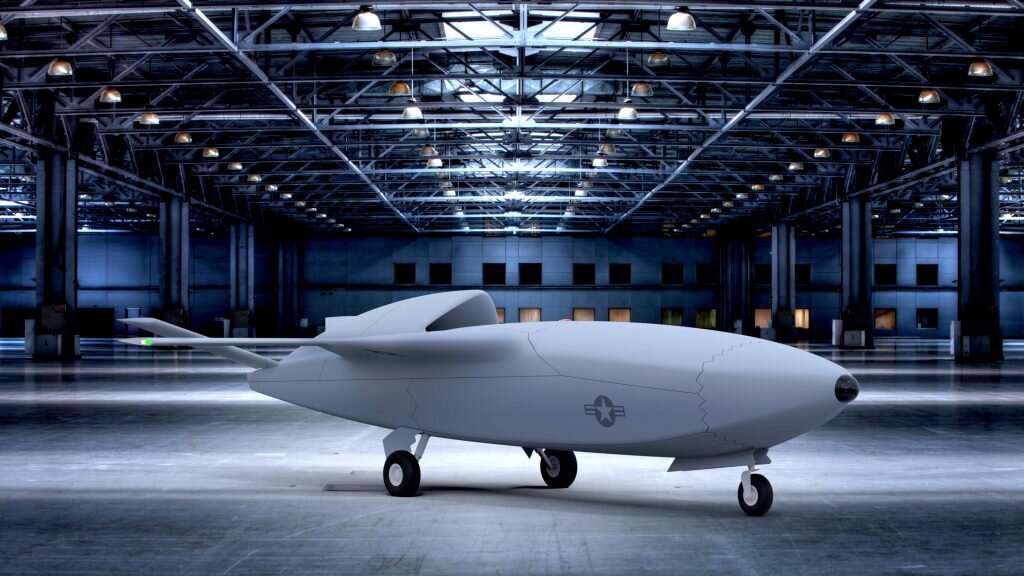 U.S. Air Force: Geospatial Intelligence
These are only THREE practical applications of what we consider to be an under-sung tech hero. If you have any questions for CyOak Consulting, drop us a line anytime. We're happy to wax rhapsodic over the many ways this tech can be used…how can it help you?