Remote Entrepreneurship
The Newest Business Trend
The year 2020 saw an incredible surge to remote work due to the global COVID pandemic. Like never before, society pivoted on a dime to keep the world going from small coffee tables, un-made beds, and cramped apartment porches. We took work calls with one hand while teaching virtual school with the other. We met each other's pets via video meetings. Customer service calls battled with background sounds that let the caller into the lives of that support person. Truly, an amazing time in history. The unfortunate side of this pandemic was a wave of business closures and layoffs. That meant a rush of people taking their side hustle to a full-time business. And in-turn the coining of a new term, remote entrepreneurship. Like never before we've seen a vast spectrum of start-ups that were being driven from those same spaces we were running the world from. There are a ton of variables that go into the idea of remote entrepreneurship that are great, but an equal amount of pitfalls wait through the process.
Pros of remote entrepreneurship
Minimal overhead costs – One of the biggest concerns about starting up a new business is the potential for massive operational costs. Just opening a brick and mortar retail business in a small location can cost tens of thousands of dollars. That same business in a remote setting with e-commerce can be a fraction of that cost. All you need is a computer, some design help for a logo and website, packing materials, and a workspace for inventory. Thousands of online retail business popped up over the last year with almost non-existent investment capitol.
Vast recruitment capabilities – If the last year has taught us anything, it's that most work can be done remotely. This means that like never before, you truly have an entire globe of possible team members to work with. No longer is your talent pool slimmed down to your geographical location, or having to front the travel expenses to relocate that perfect employee to your headquarters.
Work-Life Balance – Burnout is a massively neglected contributor to the mental health crisis. In the workforce, employees are often expected to put in as many hours as possible to push that boulder up the hill consistently over time. Often, there are no moments of rest and lunches are eaten at desks to continue productivity. When you start your own business, this often increases exponentially. The plus side of remote entrepreneurship is that you can work wherever, whenever you'd like. It's more of a work-life integration then anything. Often, there are no set business hours where you might have a customer walk in. You can grab your laptop and head to the park for the day. This is an amazing benefit to your mental health, and overall productivity!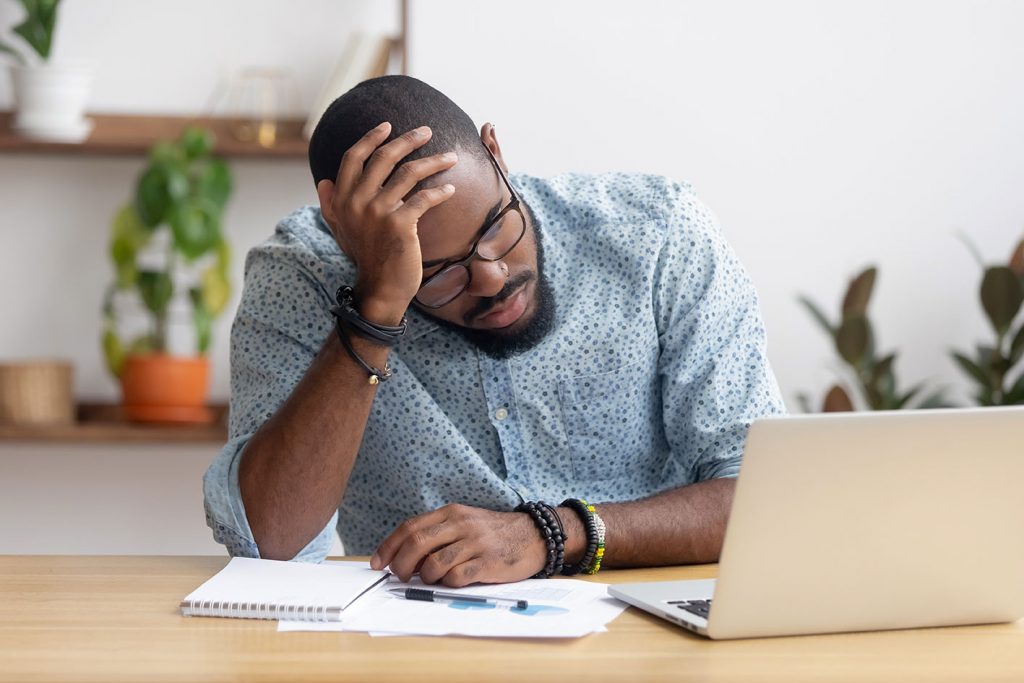 Cons of remote entrepreneurship

Less skin in the game – The flip side of low overhead costs is a smaller sense of urgency. Failure rates are much higher simply because if you just don't feel like doing the project anymore you haven't lost much. Sure, there are more ideas in the pot now, but the quality of product sometimes is greatly depreciated. The sense of drive to make your investment work, or your investors happy, is just not the same.
Loss of comradery – A big part of launching a business is the sense of a team. Late nights grinding away together over cold pizza and warm beer to make the mission a success. The sense of connection established in these moments are often what causes longevity in success for a lot of the world's biggest companies. Jobs is nothing without Woz when Apple got started in a small garage space. When you listen to professional athletes who have retired from a team sport they rarely miss the game most, they miss the locker room. With remote entrepreneurship, the locker room never happens.
Boundaries need to be set – The great thing about being able to work whenever and wherever is also the worst thing about it. Often, your entire day and night can and will get consumed by work. Your customers can and will come to expect you to be available at any moment's notice. This just isn't a sustainable business model for a startup. There are only so many equitable hours in a day for you or a small team. So without setting boundaries for your clients and managing those expectations up-front, you'll be battling this issue for a long time. The proverbial rock / hard place here is that you kind of HAVE to be constantly grinding in order to build that foundation of income so you can hire your team and spend more time enjoying life.
So, what's one to do when you've got the entrepreneurial spirit coursing through your veins and a really great work nook in your apartment with great lighting for your social content? You have to look at the options in front of you, make sure you work on your startup plan, understand financial hurdles and pitfalls, know limitations, be comfortable pivoting, and just start!