"Jack Dangermond. The Godfather of Geospatial Tech."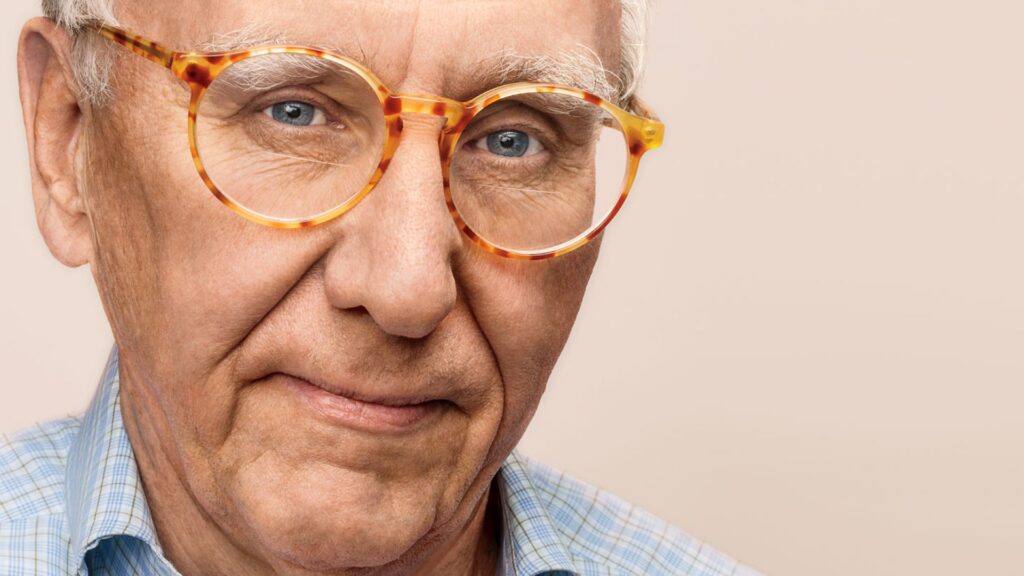 We can't make this up, readers. The man's name is Jack Dangermond. It stands to reason that he was fated to do something incredible in life. Since we know his name at all, we're pretty sure he didn't enter into the life of being a secret spy or a super villain trying to steal the moon. Although, he absolutely could have!
What he does is even cooler, if you consider something as technical and practical as geospatial tech to be as incredible as we do! (We're just saying, there's definitely hope out there for the shy IT guys…maybe just change your name.)
In 1969 he founded his company called ESRI or Environmental Systems Research Institute. Originally, it used the basics of GeoTech to do, at the time, very advanced land mapping for the agricultural sector to better decide how to utilize their land. Eventually, it evolved into them creating their own programs to push into a shareable market. Not just shareable though; PROFITABLE.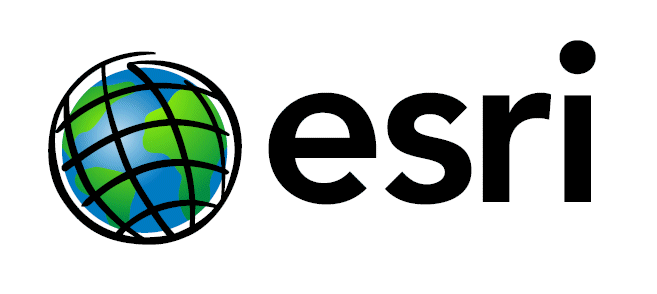 "Today ESRI is the largest GIS software developer in the world and its flagship product, ArcGIS, traces its heritage to Dangermond's initial efforts in developing ARC/INFO. Esri currently dominates the industry, with over 40% of global GIS market share and more than $1 billion in annual revenue."
On top of that, he's an avid philanthropist of which you can discover more on his wikipedia page here.
It doesn't get cooler than that. High fives all around for Jack Dangermond!