"The future isn't as far off as you think."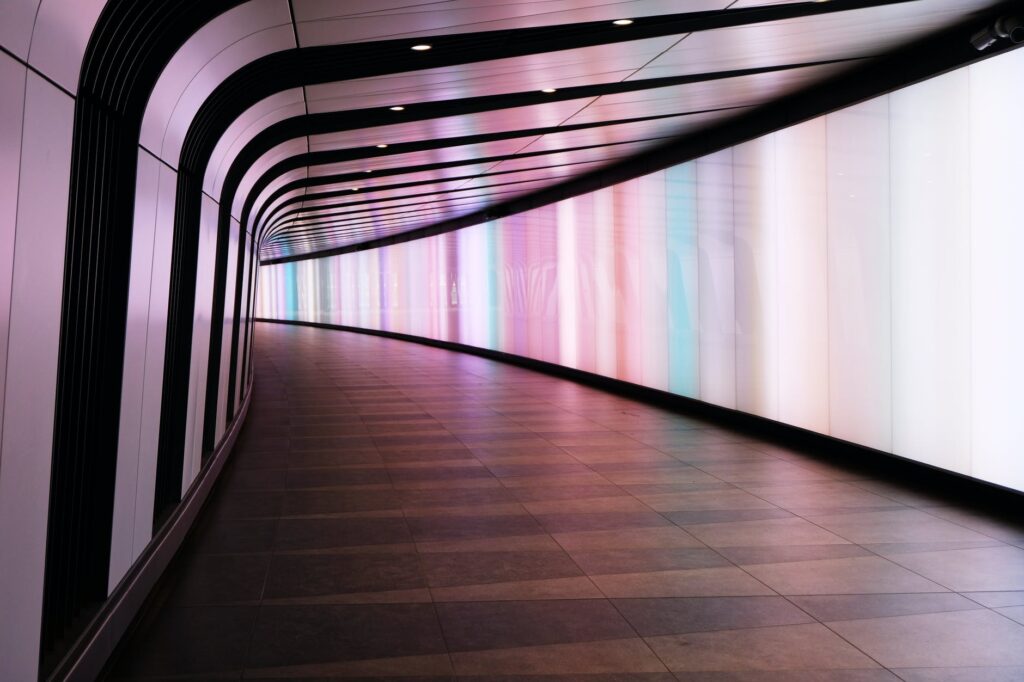 Geospatial Technologies have always been crazy futuristic. However, it's one of those fields that's almost impossible to reign in as its applications are endless! As long as you've got an imagination, and a need, GeoTech is literally what science fiction is made of–for now. It's becoming the new reality.
For a basic rundown of what Geospatial Technology is and how it was conceptualized:
"Geospatial technology correlates an object's position with its geographic coordinates. The idea is not new and served for observing places with pigeons or balloons first, primarily for mapmaking purposes. However, it is dramatically deployed in the era of satellites and computers."
If you remember the movie "Predator", using thermal imaging in real time used to be unrealistic, not necessarily because the technology wasn't available. It was cost prohibitive for anyone but the extraordinarily wealthy or the military. Now, kids can have it on their own gaming console sensors in order to register their movements for video games. The thing about technology like this is that its applications aren't linear.
How might this spur the imagination of the upcoming generation?
For instance, GPS was only available to the military for the longest time. Remember MapQuest? (If you don't, don't judge us, young'un. We used to have to print off directions from a computer where the internet sounded like a cat in a blender and you couldn't use the phone. Those were dark times.) Now you can use google maps to zero in on a single square foot from anywhere in the world….FOR FUN. 
Here are some more areas in which geotech is being used. Let your imagination run wild! What sort of impractical/non-linear applications might you discover for these arenas? Maybe you'll be the next Jack Dangermond (the godfather of GIS)!
Logistics.
Transportation.
Meteorology.
Forestry.
Agriculture.
Healthcare.
Ecology.
Marketing and Advertising.
Real Estate.
Insurance.
(source cited for the list above.)
The truth is, there isn't anything that perhaps Geospatial Technologies might be able to help with. It is the unsung superhero of discovery in the modern age. Browse through our blogs to find out more! As always, if you have any questions, feel free to reach out to us to "get the skinny" on this huge resource.