Innovation claims no gender. It claims no age. All it requires is a dream and the drive to make it happen. There are so many roadblocks to getting an idea off of the ground! With all the permitting, licensing, rules, and regulations, it can feel impossible to get going. However, take heart! Here are a few entrepreneurs that got their start at seemingly impossible times. 
One of the most famous senior entrepreneurs is Harland David Sanders of Kentucky Fried Chicken! This finger-lickin' franchise is a household name and it was started when Sanders was 62 years old. He might not have been a spring chicken but with his eleven herbs and spices he created a fast food empire. Even though his journey was difficult and he faced many obstacles in his personal life, his chicken recipe grew increasingly popular in Corbin, KY. Today, KFC has over 18,000 locations across the globe!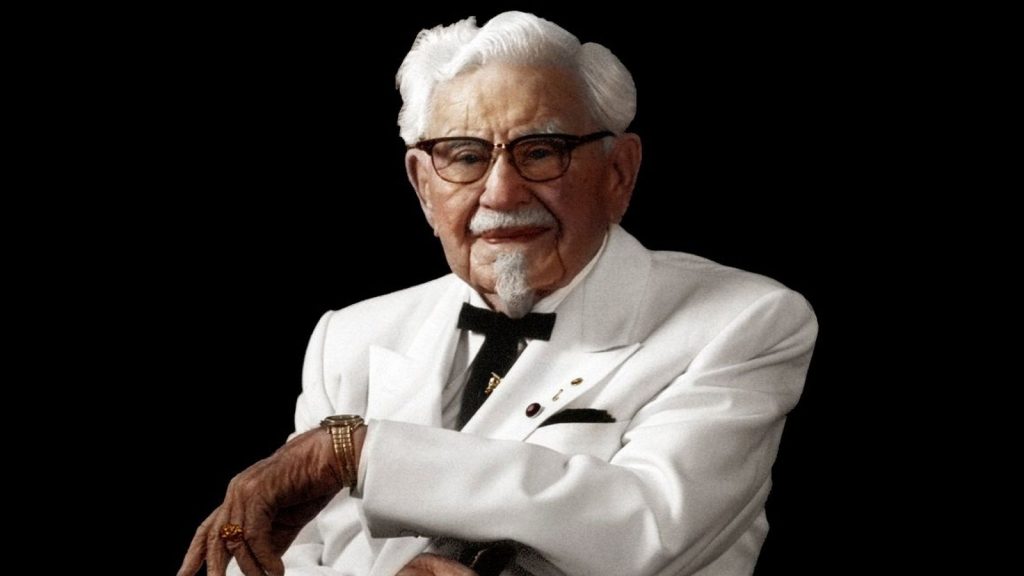 Then there is the notable youngster (at nine years old!) and Fredericksbug, VA native, Jelani Jones. After attending a Farmer's Market and seeing all of the bath and beauty products available, she became inspired. She started with the tried and true Facebook marketing with a little help from her parents but now she sells her products on Etsy, reaching customers across the country! "Lani Boo Bath" will soon be fizzing every bathtub in America. 
One should never feel like they can't overcome the challenges one faces when starting a business. With a business savvy approach, help from your friends, family and maybe a professional or two along the way, anyone can achieve their dream. People need the idea that you have! Keep going.